Peace of Mind
VIP Puppy & Kitten Club Exclusive Offer 24/7 Pet Help and Advice
Get 12 Months PetGP Membership for £20 – Saving you £64!
70% OFF Most popular
Premium offer - Normally £84/yearly

Convenience, Affordable Veterinary service

Unlimited call, live chat and video consult

Access to a complete Veterinary Team

Tips and advice on pet healthcare

Cancel any time
What our customers have said about PetGP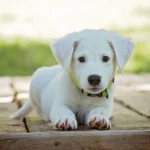 Your advice was smashing
''My Labrador Lottie had vomiting and diarrhoea and you have no idea the hell I went through, but one call to the vet nurse sorted everything. Outstanding Customer care''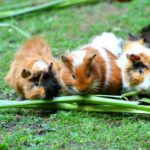 Compassionate and helpful
''The Vets on the phone were really helpful and reassuring when my guinea pig was unwell. Was impressed with the level of compassion and advice provided''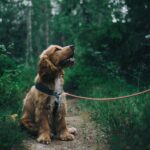 Brilliant service – fantastic
''I made the call after our cocker spaniel Sadie ate half a chocolate orange. The nurse assessed the situation as borderline, so advised us to call the vet.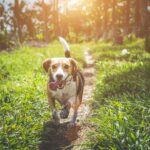 Made a massive difference
''They gave me peace of mind and saved going to the vet - no need to book a slot or pay a vet to look at Assoaka when all we really needed was some advice''
Frequently asked questions
PetGP isn't here to replace your vet, who is essential to your pet's health. But we can help you avoid unnecessary visits: in general, two out of every three cases we speak to don't require an immediate trip to the vet. Simply calling our helpline could save you time, stress and even a significant amount of money, since the average Vet bill is now £300
PetGP veterinary service is available 24 hours a day, 7days a week, 365 days a year.
Every one of our nurses is registered with the Royal College of Veterinary Surgeons (RCVS), all with at least three years of experience, and they're committed to continuous professional development. Between them, they also have a wide range of expertise and experience including specialist hospital work, emergency critical care, surgical qualifications, behavioural knowledge and other useful skills