How can we help?
Please choose one of the following options...
Is your pet displaying any abnormal breathing posture or experiencing breathing difficulties?
Does your pet have something stuck in their throat or swallowed a foreign object?
Does your pet have any severe cuts, burns or uncontrolled bleeding?
Is your pet in serious pain, such as wincing, whining, or crying?
Is there a sudden change in your pet body and posture – such as swelling of the paws, legs, and face?
It seems your pet is not in immediate danger, we may be able to help. Get tailored consultation and expert veterinary advice
Sign up
Based on the info given, this is potentially a serious medical condition. Please contact your local Vet as soon as possible.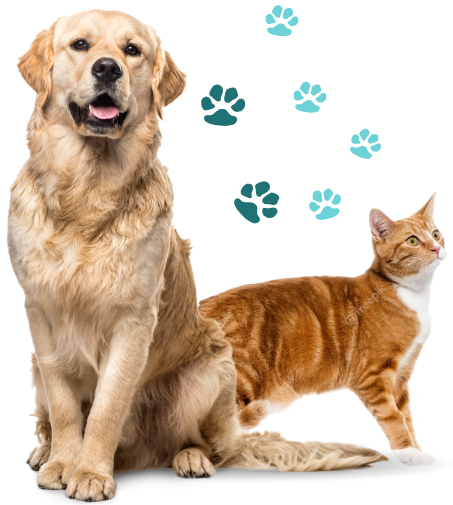 Our Happy Customers
What our customers have said about PetGP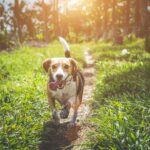 Made a massive difference
''They gave me peace of mind and saved going to the vet - no need to book a slot or pay a vet to look at Assoaka when all we really needed was some advice''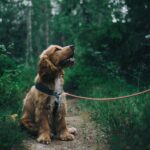 Brilliant service – fantastic
''I made the call after our cocker spaniel Sadie ate half a chocolate orange. The nurse assessed the situation as borderline, so advised us to call the vet.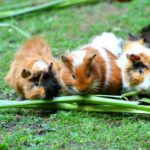 Compassionate and helpful
''The Vets on the phone were really helpful and reassuring when my guinea pig was unwell. Was impressed with the level of compassion and advice provided''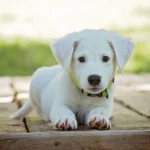 Your advice was smashing
''My Labrador Lottie had vomiting and diarrhoea and you have no idea the hell I went through, but one call to the vet nurse sorted everything. Outstanding Customer care''
How does it work?
PetGP is here to help when you think your pet is unwell, and you just want independent, expert advice about what to do.
Easy to use from the comfort of your home
Step 1
Choose a plan that best suit you and your pet
Step 2
Select a consult type, Phone, Video or Live Chat
Step 3
Speak with our Professional Veterinary Team
Finish
Get tailored advice for your pet health
Why PetGP?
Pet GP offers tailored pet health advice and 24/7 access to our Veterinary Team
Speak to a Vet Nurse
Do you need pet health advice? contact one of our Qualified Veterinary Team.
Live chat online
Chat online in real time with one of our Professional and Experienced Veterinary Nurse.
Get health advice
Get pet health advice, articles and top tips written by our Expert Veterinary Team
Pricing plans
Become a member! Sign up launch offer Save 70% on our annual plan
Unlimited live chat

Unlimited 24/7 call

Access to a complete Veterinary Team

Tips and advice on pet healthcare

Cancel anytime
70% OFF Most popular
Premium offer - Normally £84/yearly

Convenience, Affordable Veterinary service

Unlimited call, live chat and video consult

Access to a complete Veterinary Team

Tips and advice on pet healthcare

Cancel any time
Live chat

Tips and advice

It's Free!