Empowering Pet Care with Seamless Communication
The all-in-one dashboard designed specifically for you and your pet. With PetGP Dashboard, we revolutionise the way you connect and communicate, ensuring that every interaction with us and you is efficient, convenient, and tailored to your unique needs.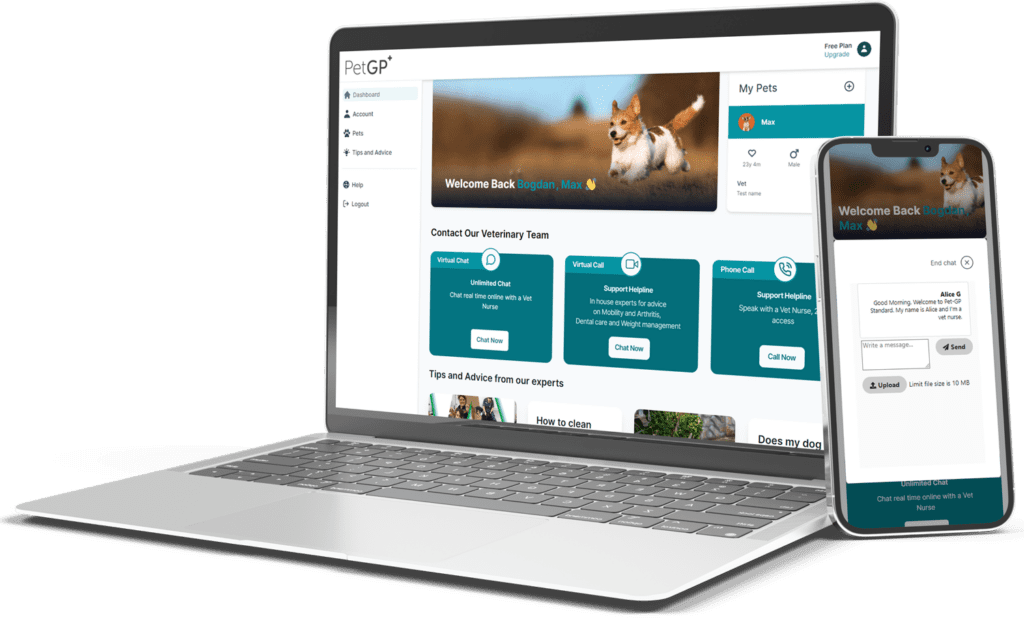 How does it work?
PetGP is here to help when you want independent, expert advice about what to do.
Choose a plan
Choose a plan that best suit you and your pet
Connect with us
Telehealth veterinary team appointments available via telephone, video and live chat.
Virtual vet visit
Our team of Vets and Vet Nurses give tailored, evidence-based support and advice.
Clear advice
Our team will give clear outcomes and advice to help you improve your pets health as quickly and safely as possible.
Our happy customers
Moment in the life of any aspiring astronomer of that it is time to buy that first telescope. It's exciting to think about setting up your own viewing.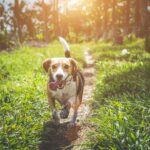 Made a massive difference
''They gave me peace of mind and saved going to the vet - no need to book a slot or pay a vet to look at Assoaka when all we really needed was some advice''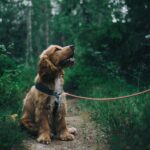 Brilliant service – fantastic
''I made the call after our cocker spaniel Sadie ate half a chocolate orange. The nurse assessed the situation as borderline, so advised us to call the vet.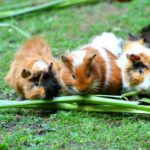 Compassionate and helpful
''The Vets on the phone were really helpful and reassuring when my guinea pig was unwell. Was impressed with the level of compassion and advice provided''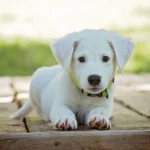 Your advice was smashing
''My Labrador Lottie had vomiting and diarrhoea and you have no idea the hell I went through, but one call to the vet nurse sorted everything. Outstanding Customer care''
Why Pet GP
Pet GP offers tailored pet health advice and 24/7 access to our vets and nurses.
Speak to us online
Do you need pet health advice? contact one of our Qualified Veterinary Team.
Ask a question
Chat online in real time with one of our Professional and Experienced Veterinary Team
Get health advice
Get pet health advice, articles and top tips written by our Expert Veterinary Team
Pricing plans
Become a member! Sign up launch offer Save 70% on our annual plan
A single call to a veterinary nurse

Triage of your pet health problem

Appropriate advice and guidance
Unlimited live chat

Unlimited 24/7 call

Tips and advice on pet healthcare

Access to member resources area

Cancel anytime (after first 3 months)
All items offered by the 
Standard Plan

Referral options to a vet

Referral options to in house experts for advice on Mobility and Arthritis, Dental care, Weight management and assessment & Bereavement

Cancel anytime (after first 3 months)