Written by:
louise-horton
May 12, 2022
Meet a few of our Veterinary Nurses
We have many qualified Vet Nurses ready to speak to you at Pet GP. Here are two staff members explaining their Nursing Journeys.
Sue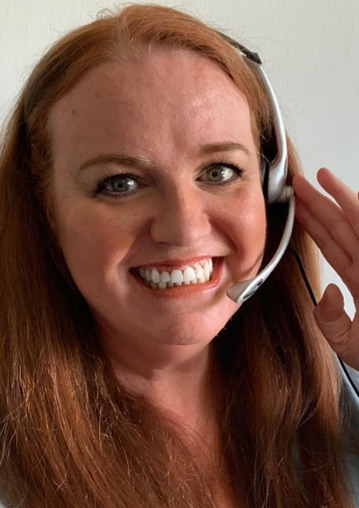 Sue has been a Vet nurse for 32 years, working mainly in small animal first opinion and out of hour emergency care.
Sue was Head Nurse at Skeldale Vet Practice, which is the old James Herriot's practice, and worked with both Peter and Julian who are on the Yorkshire Vet TV show.
Sue loves the fact at the Pet GP you get the time to talk to clients whereas in practice it can be too busy for a chat and get to know the owners. At the end of her calls she feels as if she has helped the person as well as their pet. In her spare time Sue enjoys, cake decorating, Rocking horse restoration and a glass of red or two with her friends.
Lucy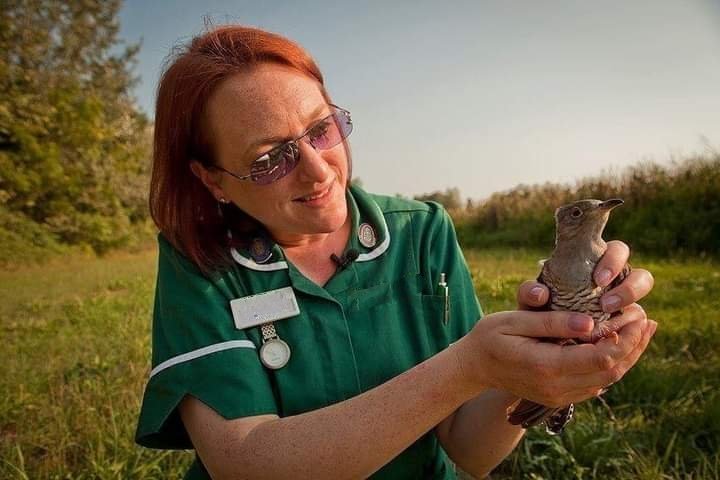 Lucy started her career 31 years ago in small animal general practice, and has worked in referral centres, emergency hospitals and animal charities. She qualified in 1995 and then completed the advanced surgical nursing diploma in 1998.
Ever since she can remember, she always held a strong passion for wildlife and would always be the nurse to take sick, injured or orphaned wildlife home to care for. She was also lucky enough to get the job of her dreams working full time with British wildlife for six amazing years.
These days you'll find Lucy travelling around the UK and Europe with her husband in their RV. She loves that with PetGP she can work from home, helping our customers and their pets whilst getting to travel at the same time.
To speak to one of our Veterinary Nursing Team about your pet health please contact us. You may even be lucky enough to speak to one of the nurses above.
You can meet more of our nurses in our members area.