Written by:
louise-horton
June 2, 2022
Celebrating the Queens Platinum Jubilee with your Dog
With an extended weekend of Platinum Jubilee celebrations upon us, our team of Registered Vet Nurses offer these top tips for celebrating with your pet.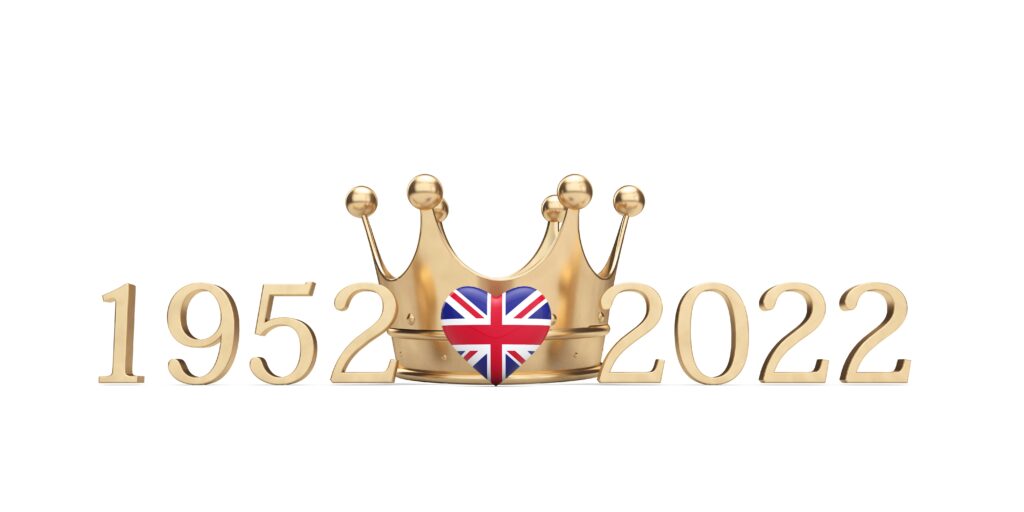 Warm Weather
We will not all be blessed with tropical temperatures for the Platinum Jubilee period. Most areas have however, been forecast reasonable weather for the celebratory period. Here are some top tips to make sure your pet stays happy and healthy.
Make sure there is adequate water to drink.
Provide adequate ventilation.
Avoid exercising dogs in the heat of the day – walk your dog in the morning and late evening.
Be aware of how hot the pavement is. If it feels hot for you to touch then it could be painful for your dog to walk on.
Watch out for early signs of heat-stroke – heavy panting, restlessness and lack of coordination.
Don't let your dog rest in direct sunlight. This includes inside conservatories, in front of windows, outside and NEVER in a car.
If you suspect your dog is suffering from overheating they should be taken to a cool place and given water to drink while you seek Veterinary advice.
Food Safety
Street Parties and celebrations are likely to be popular over the next few days. These are enjoyable for all the family. However, we need to be aware of the dangers to pets during our celebrations for the Platinum Jubilee.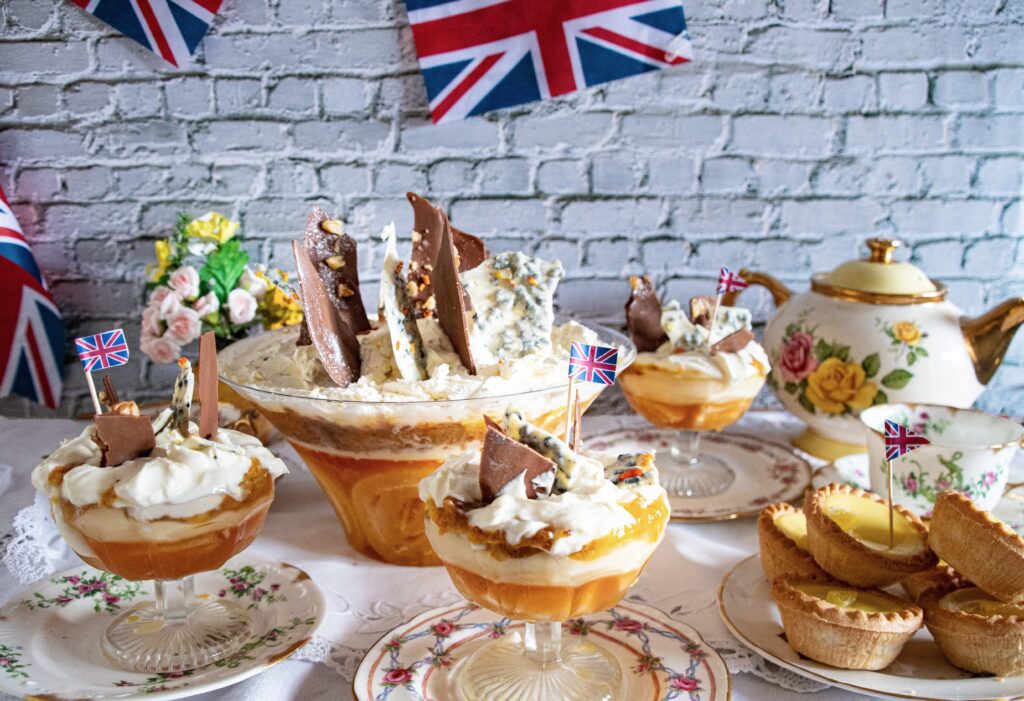 Politely ask your guests not to feed your pets. Greasy burgers, sausages etc. could cause digestive upsets and more serious conditions.
Barbeque food can be very hot so keep a close eye on your pet. Dog are often tempted to jump up and snatch a sausage or burger straight from the barbeque. They can also cause harm to themselves from the barbeque itself.
Keep rubbish in a secure container or move bags out of reach. This will prevent pets from eating scraps or bad food.
Cooked chicken bones, if ingested, can be fatal. The bone may splinter and cause injury as it tried to travel through the digestive tract.
Kebab skewers are dangerous if ingested, they can pierce the gastrointestinal tract and cause real issues very quickly.
Party Games
Although you may be able to safely involve your dog please be aware that running, cheering and crowds of people can be incredibly stressful for them. Here are a few things to consider to keep them safe and happy.